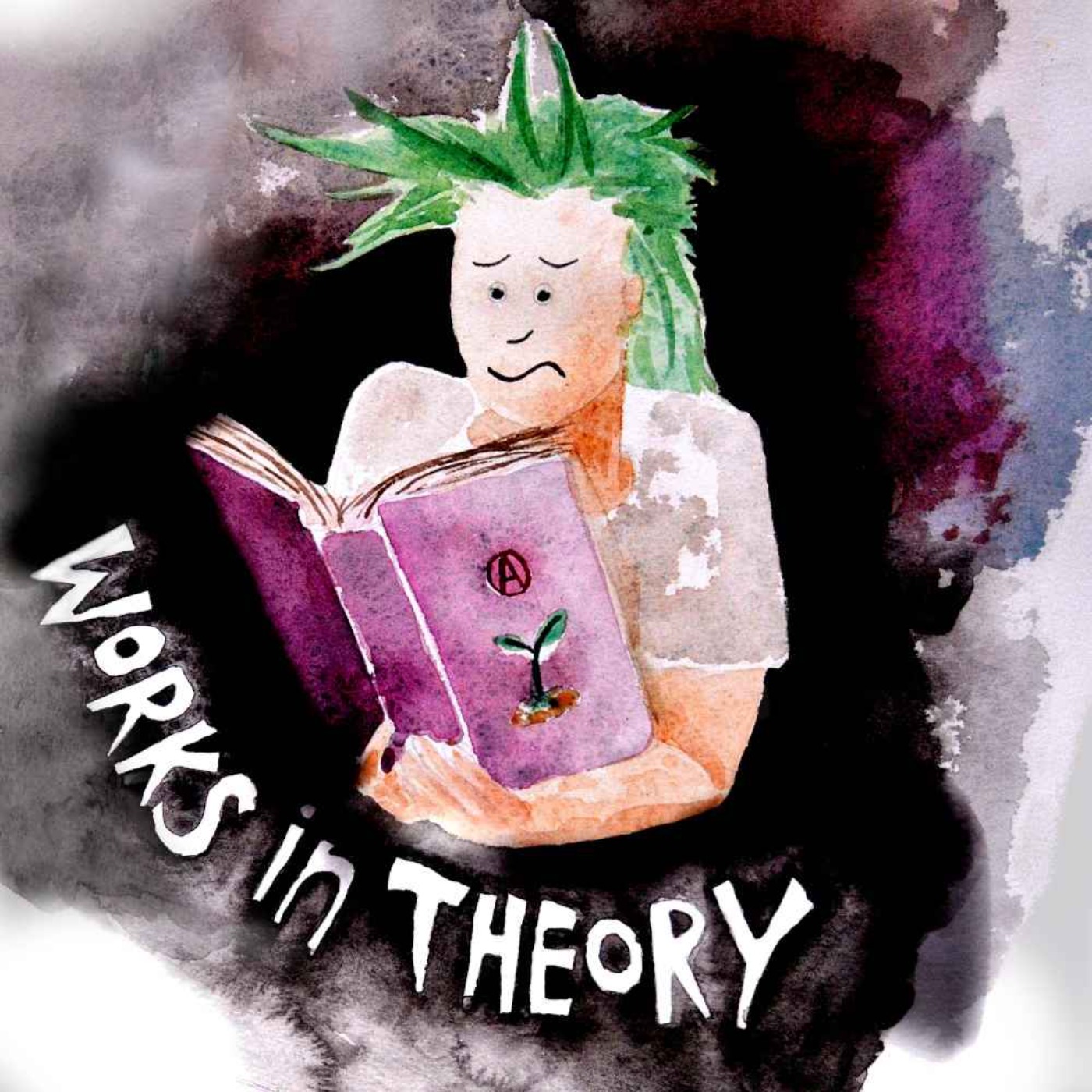 Today's episode is sort of different - instead of discussing a book, we look back on the past year of our show and discuss what we liked and where we're headed. We're going to take a short break to regroup and get ready for season two, but we'll be back in 2022!
Follow Works in Theory on Twitter, Instagram, and our website.
---
See acast.com/privacy for privacy and opt-out information.
---